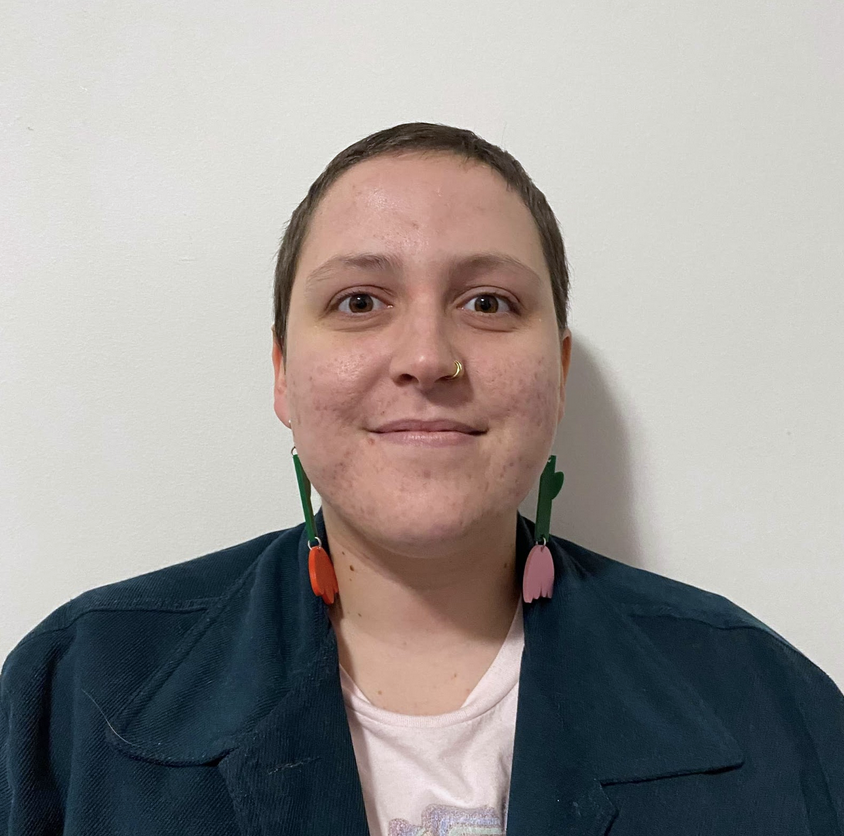 Congratulations to Nikola Guzys-McAuliffe on being awarded our 2022 Thesis prize.
Nikola's thesis titled 'Lived Experiences of Asexual Identity' was described by judges as a work of the "highest calibre that is truly ground-breaking in an under-researched topic."
Nikola says of her win: "I am honoured to receive the 2022 Australian Queer Archives Prize. I hope my thesis brings more attention to an often overlooked group within the queer community and allows asexual people in Australia and abroad to feel more seen."
Nikola was awarded $500 and a 1-year membership of AQuA. We received a great response with 19 entries from across Australia and the judges were incredibly impressed with the quality of entries and topics explored.
The following five submissions were highly commended:
Percy Gurtler "This Is the House of God": Religion and Secularism in Queer Pop Music;
Mon Ince, Queer and Crip Instagram Practice: Rejecting Compulsory Cis-het-ability;
Krystelle Fitzpatrick, Looking Through The Rainbow: Queer Intimate Partner Violence, Coercive Control, and the Application of the Specialist Court Model;
Jacinta Hennekam"Cultivating Sapphic Culture": Queer Memes on Instagram;
Josh Mckenzie, Reading Bisexuality: On the Invisibility of (Bi)sexuality in Samuel Delaney's the Motion of Light in Water.
This year's prize was judged by Associate Professor Angela Dwyer, Professor Noah Riseman, Dr Drew Pettifer and Dr Yorick Smaal. The 2022 Thesis Prize considered submissions completed from 2020 through to the end of 2021.
About the thesis prize:
Since 1999 the Australian Queer Archives has offered a prize for the best fourth year thesis (honours or equivalent of about 10,000 words) submitted at an Australian university in the field of LGBTIQ studies.
The thesis may be in any discipline and must have as its major concern some aspect of gay, lesbian, bisexual, transgender, intersex and/or queer experience, contemporary or historical, in Australia.
You can find out more here: https://queerarchives.org.au/thesis-prize
Work submitted at an overseas university that meets the criteria will be accepted for consideration.